Our professionals are available for consultations before you begin construction, or when your existing facilities encounter operational or compliance challenges.
We can examine your facility to evaluate fire and life safety hazards and assess needs for fire protection systems or enhancements. Our approach results in a system that is most effective for the hazard type, best suited to meet the needs of the owner or end-user, and the optimal choice for the project budget.
Training your people is a key element for success. In our case, it saves lives and property. We're happy to share the knowledge we've gained over the years with our clients and industry peers. We can provide training at our facility or on your site, and can even customize a program specific to your needs.
Century Fire Protection's team of designers and engineers work closely with you to develop a system that meets your objectives, insurance requirements, and the latest fire codes and specifications. Our in-house design team uses BIM and CAD technology to design and spec complete fire protection systems.
Our installation crews are experienced in a variety of systems and project types, so we can meet codes and specifications, as well as your standards for quality construction. Our crews are insured and fully bonded. They receive extensive training in safe worksite practices, which has consistently earned us one of the highest safety ratings in the industry.
To ensure quality installation of systems, Century employs Quality Control Technicians who work independently of the installation department to inspect and test the systems. You can be confident that your system is installed with quality construction and per NFPA guidelines.
Century operates our own in-house fabrication shop to ensure that sprinkler system components are constructed to our exacting standards, while keeping costs under control. We maintain an enormous inventory which enables us to have complete control of our fabrication schedule, so we are not dependent on a third party to get your job completed on time.
We take a proactive approach to maintenance and our goal is to deliver solutions that provide you with the best value for your investment. Our budgeting and forecasting solutions help increase the longevity of your systems and prevent costly surprises. We can even customize service and maintenance programs to meet your maintenance budget. When you enroll in our inspection and maintenance program, we will serve as your fire protection partner ensuring that your systems are compliant and operating reliably long-term.
Century provides 24 hour U.L. listed central station monitoring services for all types of alarm system and transmission types.
If an issues does arise, Century has a 24-hour emergency service with a live operator to answer your call. We guarantee a confirmation call within 30 minutes and a technician at your property within hours of your calling depending on the nature of the emergency, so you can regain operations as quickly as possible.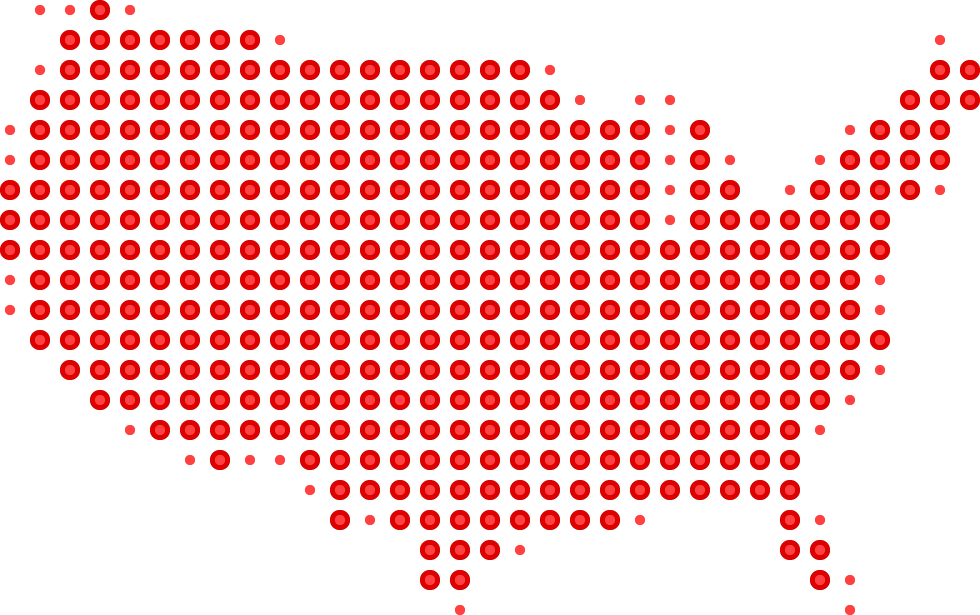 NATIONAL ACCOUNTS,
CENTURY 360
The Century 360 program is geared toward multi-location owners where we provide comprehensive fire protection services including consultation and design, fabrication, installation, service and inspections, and education and training. Our program lets you design the coverage you need for each of your locations through one service provider.
The Century 360 model utilizes a seamless hybrid service network of qualified fire protection professionals. A dedicated Program Manager at Century Fire Protection will meticulously manage your tailored program and services will be executed by a mix of Century Fire Protection field technicians from our many office locations and Century 360 Certified Service Partners across the Country based on the geographic service area.